Property Insurance Plans for Your Business.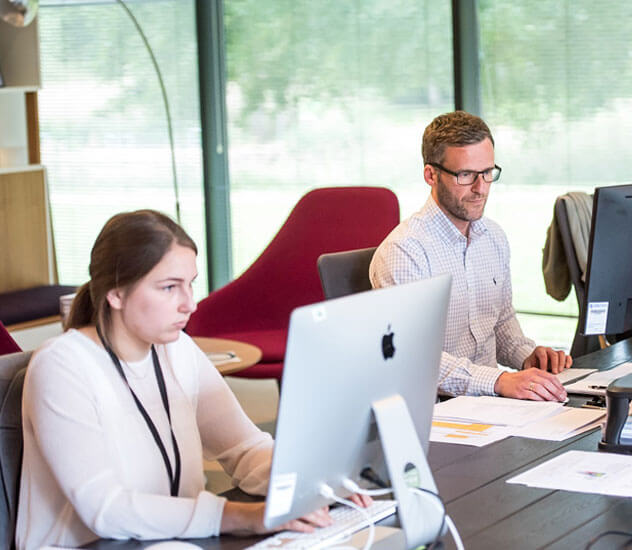 Workers Comp Insurance & More
One of the most important factors one looks for when applying for jobs is the type of benefits and insurance policies that company has to offer. Countywide Insurance Agency offers some of the most affordable and comprehensive commercial insurance policies around. We work hard to keep all people in the workforce safe and protected, even after they have retired. That's why we provide a variety of commercial insurance policies, including workers comp insurance.
Property Insurance Plans Tailored To You
From employee benefits to workers comp insurance, we have all of your property insurance needs covered.
We make sure your employees receive the proper compensation if they are injured on the job.
Our property insurance services include the following:
Residential Property Insurance
Commercial Property Insurance
Get A Quote on Auto Insurance Today!
Are you in Coleman, TX or the surrounding areas?
Fill out this form below to receive a FREE Quote!